Major Corporation Clients
With cooperation of our partners, Atlas provides overseas professional training programs for assisting their global HRD strategy to the corporative clients, public organizations and financial institutions. We also support university students to improve communication skills and to extend global insights by attending the foreign language courses.
Banks and Financial Institutes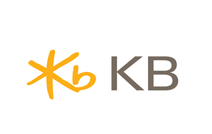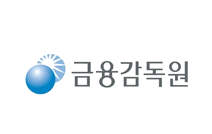 Financial Supervisory Service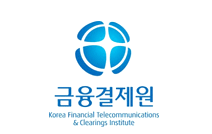 Korea Financial Telecommunications
& Clearing Institute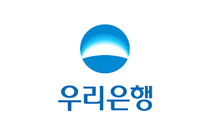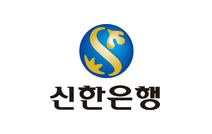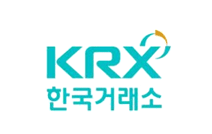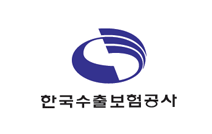 Korea Export Insurance
Corporation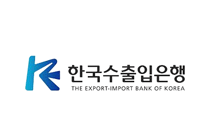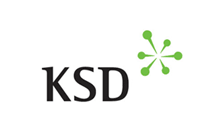 Korea Securities Depository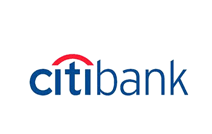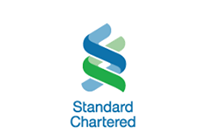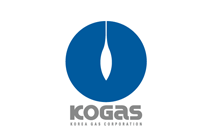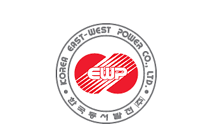 Korea East-West
Power Corporation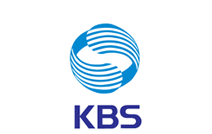 Korea Broad Casting
Service (KBS)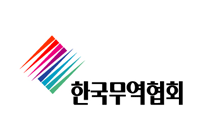 Korea International
Trade Association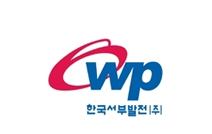 Korea Western
Power Co. Ltd.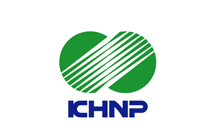 Korea Hydro & Nuclear
Power Co. Ltd.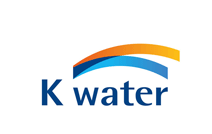 Korea Water
Resource Corporation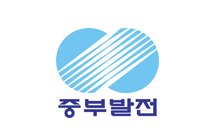 Korea Middle Land
Power Co. Ltd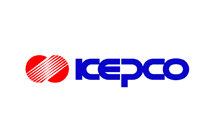 Korea Electric
Power Corporation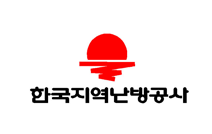 Korea District
Heating Corporation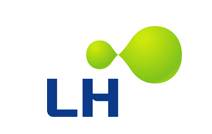 Korea Land
Housing Corporation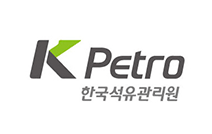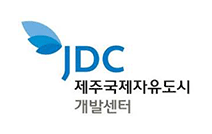 Jeju Free International City
Development Center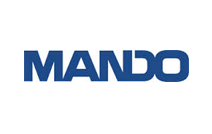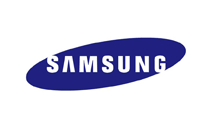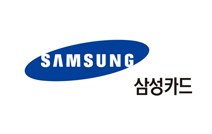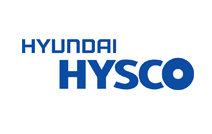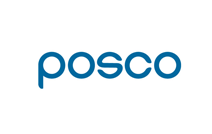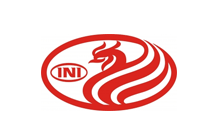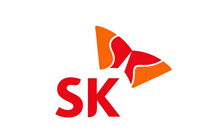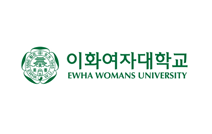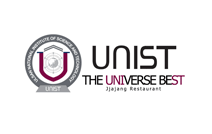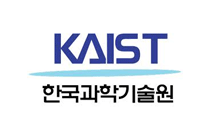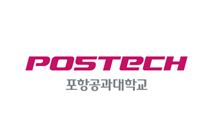 연구소 (Research Institutions)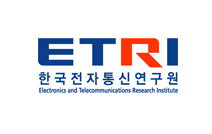 Electronics &
Telecommunications
Research Institutes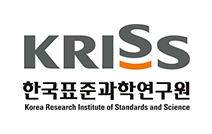 Korea Research Institute of
Standards and Science